THE FLEXI CONVEYORS RANGE
Vehicle loading and unloading
Parcel distribution centres
Machine-to-machine linking
All cross-docking applications
Easily moved in/out of trucks for faster, safer, loading/unloading

MORE INFORMATION
Conveyor Units Limited is the largest conveyor and conveyor roller manufacturer in the UK – producing in excess of one million rollers and more than 30km of conveyors every year.
As such, our range of conveyors has been integral to the success of thousands of turnkey solutions for some of the most demanding and successful material handling and retail logistics companies across Europe.
Our Flexi Conveyor Range offers unrivalled flexibility and portability as a cost-effective and modular materials handling solution.
More about us
Visit our group website
The flexible solution to your logistics...
This portable and incredibly versatile conveyor system provides total stability and withstands rigorous demands in day-to-day operations.
The Flexi Conveyor System is available up to 30m and compacts to 1/3 of its full size when not in use for convenient storage and space-saving.
Our Flexi Conveyor Range offers a simple "off the shelf" solution to businesses that require the movement of goods with an easily transportable conveyor system that can also be easily stowed away to a much smaller footprint, when not in use.
More about us
BUY DIRECT. BUY SMART.
Talk directly with us
Multiple add-on ancillary functions available
Cost-effective
Unrivalled product knowledge and after-sales support
Include OEM spares and accessories packs to avoid unnecessary downtime

Contact us
Expanding the expandable...
The FLEXI range offers a range of ancillary items to expand the usability in many different situations whilst withstanding the rigorous demands of day-to-day operations.
If your business requires a Portable Conveyor System with an easy to use/store/move solution we believe our Flexi Range could be the solution.
Vehicle loading and unloading
Parcel distribution centres
Machine-to-machine linking
All cross-docking applications
Easily moved in/out of trucks for faster, safer, loading/unloading
Flexi-Time! Expand (and contract) your logistics.
Engineered to the highest standards to endure the rigorous demands of distribution centres and parcel handling.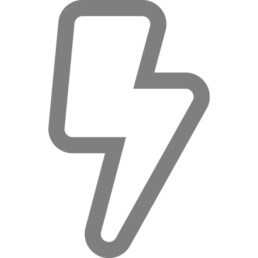 CREATIVE DESIGN AND PLANNING
Your vision combined with our experience and knowhow will give your logistics operation the boost it deserves.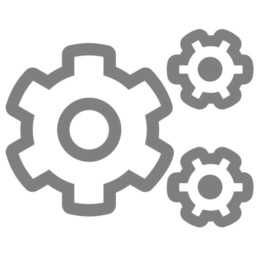 A COLLABORATIVE PARTNERSHIP
We work in partnership with you throughout procurement to ensure the best solution for your business.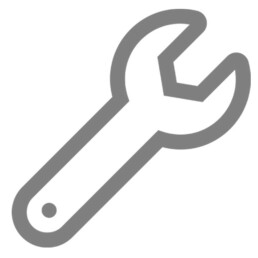 HIGHLY SKILLED INSTALLATION
Experienced engineers will build and test every step of the manufacturing process.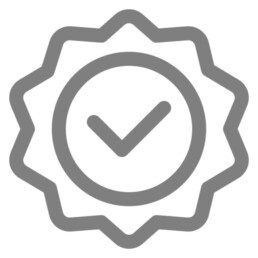 GUARANTEED QUALITY AND AFTERSALES SERVICE
Be assured with the highest quality materials and motors for years of trouble free operation.